I apologise beforehand, you will undoubtedly have seen everything that I am about to show you, but just remember that I have only been able to look at this stuff since Sunday because I was always too afraid that I would stumble upon a spoiler! After I finished the Harry Potter books I went on to Tumblr and I typed "Harry Potter" into the search bar and just strolled through ever gif, every photo and every quote until I was full of Harry Potter related things. I then had a look on pinterest and then ventured on to etsy, it's safe to say that I have made up for the lack of Harry Potter things in my life recently. Enjoy.
Harry Potter,
reading
Harry Potter, on the set of Harry Potter during the filming of Harry Potter.
Oh, Romione
<3
Gahhhh!
This
just breaks my heart :( Poor Teddy.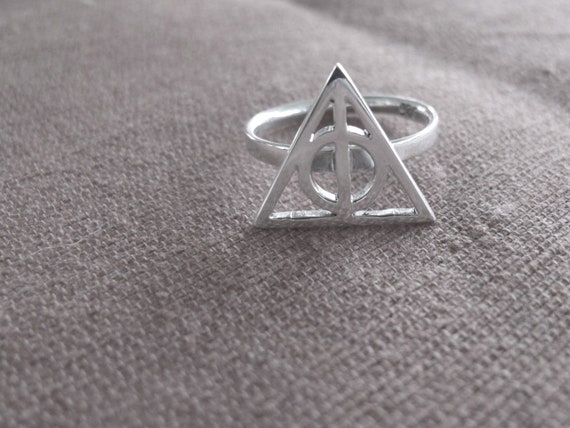 I really want
this ring
!
Holy crap, I need
this
jumper!
Favourite pins:
<3
Bless Hedwig, I never thought of how hard it is for an owl to deliver a broomstick!
<3
"Sirius" jokes will never get old.
<3
Ron's patronus is probably the best patronus ever.
<3
This is the only time i'd ever be happy to receive something with a dementor on it!
Other internet things:
<3
I think everyone would be less annoyed about toilets closing unexpectedly if this was the reason.
<3
Harry Potter monopoly!? How awesome!!
<3
These minimalist Potter phone cases are pretty cool.
And a very special Harry Potter meets Mean Girls section:
(Because they are by far, my favourite memes right now!)
<3
YOU CAN'T SIT WITH US.
<3
Oh my God Karen, you can't just ask someone why they're white.
<3
Nice wig Janice, what's it made of?
<3
I'm on an all-carb diet. God Karen, you're so stupid!

I can't promise you that this means all of the Harry Potter is out of my system!